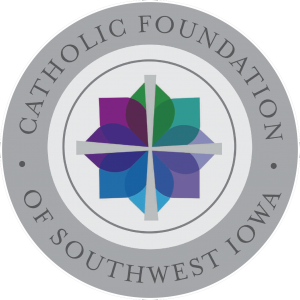 Event details
Sunday | March 29, 2020
9:00 am
Brooke Pulliam, Director of Planned Giving at Catholic Foundation of Southwest Iowa will be our guest speaker during mass on Saturday, March 28th and Sunday, March 29th. She is responsible for facilitating planned giving initiatives in support of Catholic schools, parishes, and organizations within the Diocese of Des Moines. Brooke works with those who have a desire to create a lasting legacy of financial support in our Catholic community.
Also plan to join us after 9:00 a.m.mass on Tuesday, March 31, Wednesday, April 1, and Friday, April 3rd to discuss our future here at St. Elizabeth's.
Coffee and donuts provided.