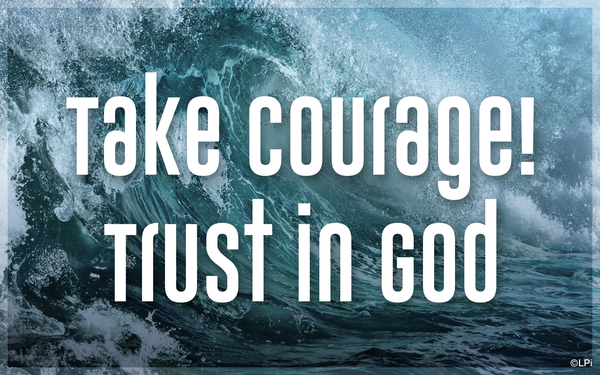 Those familiar with the Book of Revelations, will recognize the words, themes and predictions of Jesus concerning the end times. The author of The Revelations, John, we know was familiar with the Hebrew Scripture as well as the emerging Gospels available in the 1st and 2nd century. It is obvious that he is drawing on Old and New Testament themes almost verbatim, yet the author does not quote them directly.
As Jesus describes the end times in today's Gospel from Luke, as awful as it sounds, his message is, "Don't worry." In essence this should be good news for followers of Christ. No matter what happens, Jesus will protect us. Despite all of the calamity of the end times, Jesus will reward those who remain faithful. This includes that despite persecution and even death, we are in good hands.
It may not seem like good news, but that is what Jesus is trying to express. We may ourselves feel that the world is attacking us. We may feel persecuted and wounded. Jesus reminds us to look at the big picture and see past the pain of the moment. This is also what the Book of Revelations tries to portray. After all the chaos and turmoil in the end times, those who remain faithful will experience joy and peace that are unimaginable.
Folks, we are holding a "Thank You" wine and cheese thing-ding at the Barry's Home down the road of Scotch Ridge Rd. We will explain our progress up to this point and explain the projected timeline of the project. We will also explain donation methods of "Gifts of Grain" and other investment means by which people may donate. You are all invited Sunday at 6 p.m.
Run2Win4Him,
James Kirby