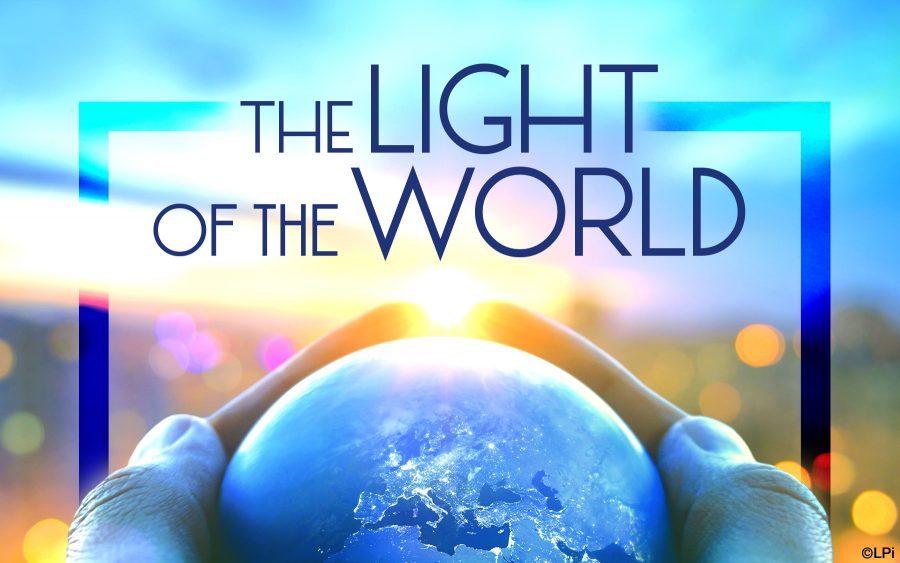 During the Christmas Season, social media puts out many sayings, themes and quotes intended to inspire and remind us of the "reason for the season." One of the sayings I saw posted included a saying about to celebrate Christmas accurately and faithfully, we need to include concern and prayer for the children separated from their families; the children suffering from famine and natural disasters and refugees and children in war torn areas of the world.
The environment in which Jesus was born into, was not unique to him or his time period, children born into desperate and dangerous conditions happen all too often. Children are often caught up in the prevailing anger, separation and violence of our world. The same was true for Jesus as well. Fleeing violence and war, the children of our world are no different than what Jesus and his family endured.
Another Christian saying is, "the measure of a society can be shown in the way it treats the least of God's Kingdom." Sayings are good reminders of the challenges of our faith, but they do nothing unless they are understood and are able to persuade. As we continue our Christmas Season, let us honor our Lord's birth by remembering the suffering children of our world, the least of God's Kingdom and challenge others and ourselves to act as well as remember.
Run2win4Him,
James Kirby