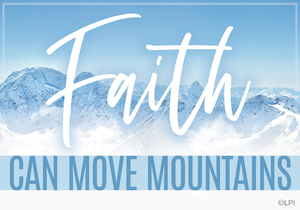 Welcome back to weekend Mass!
We are officially in phase two of our coming back from the covid-19 guidelines that were set into place, what seems like a long time ago. We will still need to have people sign up online for Masses so we don't run into the awkward problem of having to turn people away because of the lack of room. We will still be using the same guidelines as before like wearing masks, social distancing and of course, if for any reason you are feeling ill to remain home. A reminder the obligation of Sunday Mass is still suspended until further notice.
Later in July we will be able to resume the opportunity of having certain meetings and other gatherings. These will need to be scheduled through the office and follow our covid-19 requirements listed above. It is important to remember, that even though we are opening up doesn't necessarily mean we are back to normal. We are still in a precarious moment here in dealing with the virus and we want to remain vigilant in guarding against the possible spread of the virus.
I appreciate everyone's cooperation and understanding as we go through these uncertain times. I know we will be able to count on each other to keep our parishioners safe and healthy.
We are looking into placing some benches outside the new entrance. We are considering making these benches available for anyone wanting to donate to the Capital Campaign in the purchasing of these benches in honor of someone (there will be a plaque attached to the bench honoring that name). We aren't certain of the level or amount asked for the dedication of these benches, but we are discussing various options. Stop me after Mass if you are interested or call the office.
Run2win4Him,
James Kirby