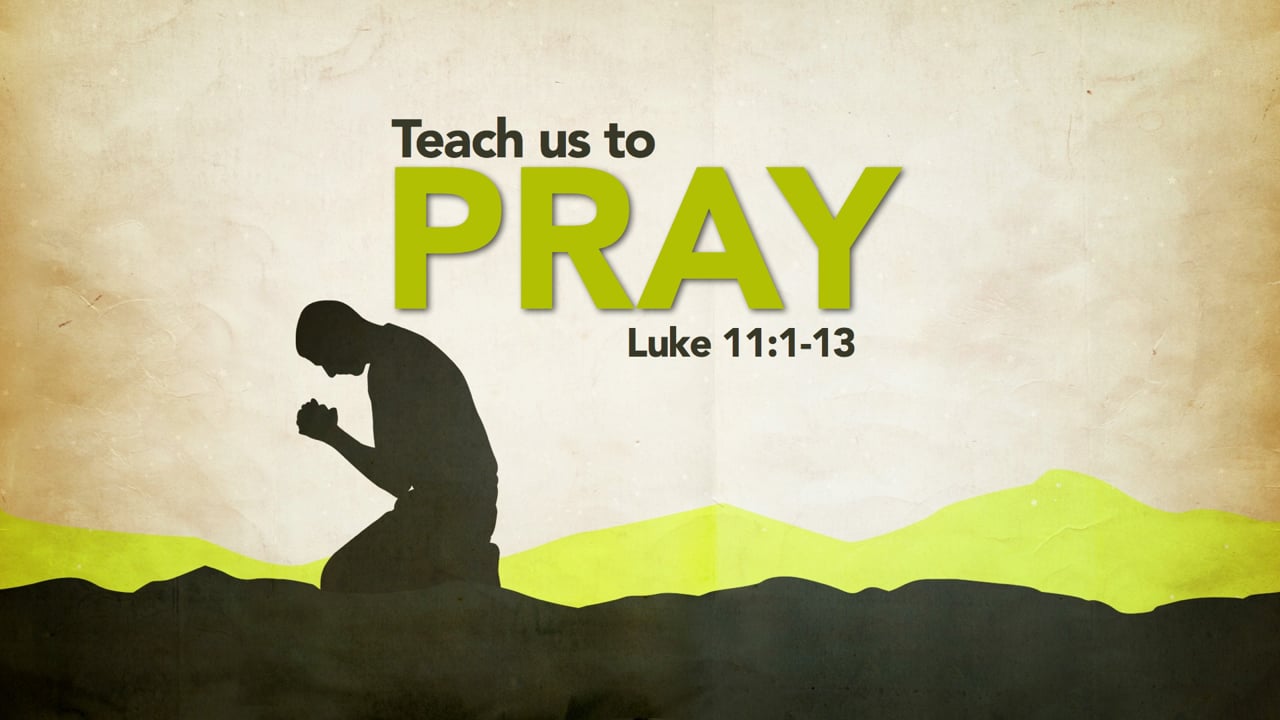 As you can easily notice, we are in full blown construction mode! We are at a crossroads. While we are able to complete the new entrance and bathrooms, as well as add more parking, the dream of our new event center hinges on our continued commitment to this important capital campaign. The longer it takes to complete all of phase one, including the event center, the more the building costs will rise. It is obviously in our best interest to raise enough funds to move forward for competition of the full project.
As you can see, ground preparation is not only taking place for the new entrance, additional parking, but also important substructure preparation is being done for the future event center. Also, new utilities and new septic system is being completed. Many of these things are being done as they are essential to future construction.
We ask for your awareness, patience and understanding as we continue through this construction process, in parking and walking in areas that are clearly appropriate and safe. Obviously we ask that you not use doors when there is construction activity in the general area of the door or sidewalks.
Folks, members of our capital campaign committee met recently and are beginning a new phase in our fundraising activity. As when we first started, members of our committee will be contacting you so that they may visit with you about your participation in our campaign. Many of you have been generous already, and we thank you, our members would still like to visit with you. If and when you are contacted by one of our members, please be open to at least visiting with them about the campaign. If after a couple of weeks, you have not been contacted, please call the church office and we will make sure one of our members contacts you.
We need your help. This project depends on your desire to move our parish to the future. We would not want to be left behind as our community grows and progresses. Please continue to prayerfully continue ways you can support our parish and its future.
Also, we could sure use your help on our capital campaign committee. We seem to rely on the same small group of people to do much of the essential work for our parish .
Run2Win4Him,
James Kirby