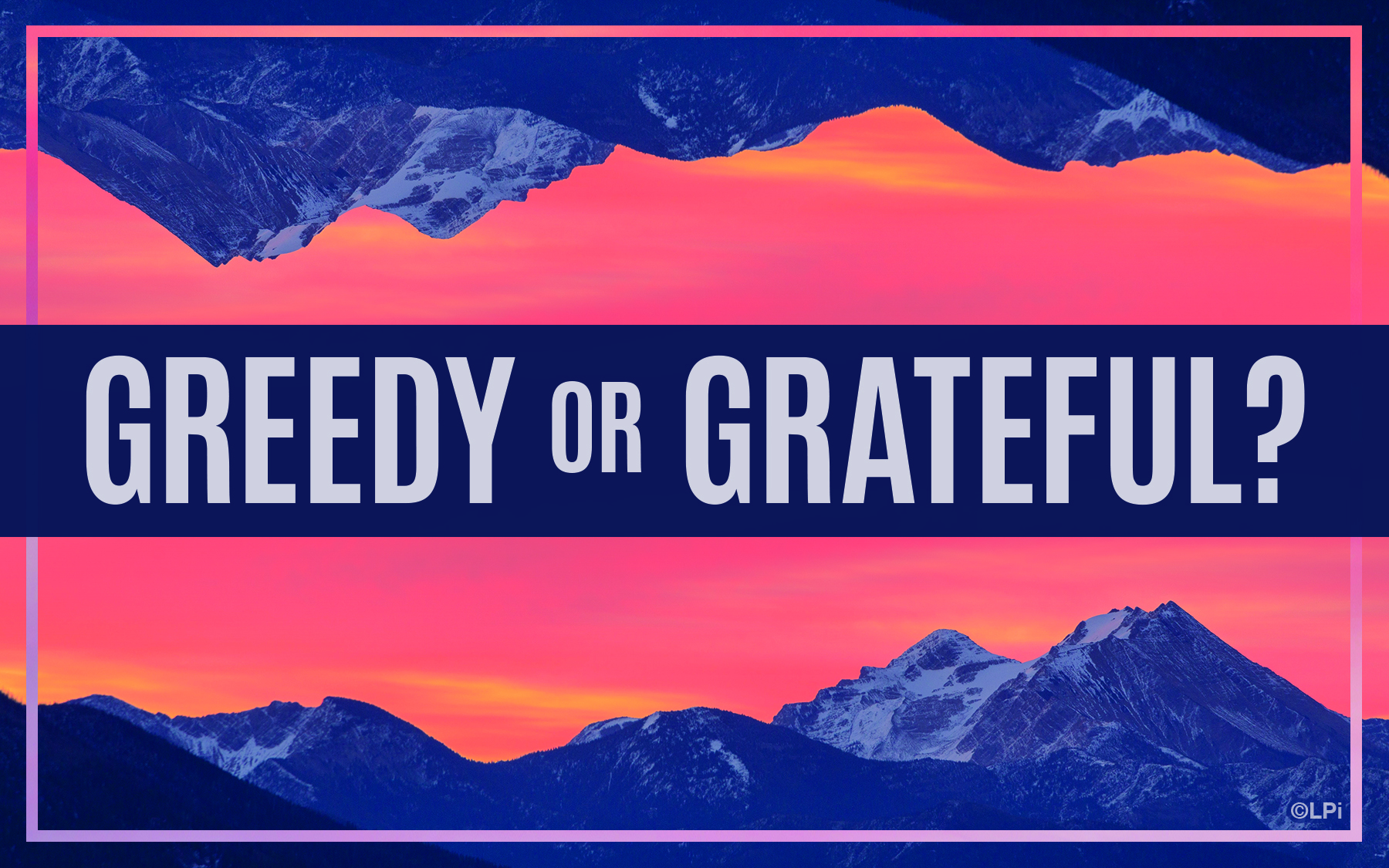 Today's Gospel once again is a story told by Jesus, which attempts to align us to the proper view of heaven and earth; temporal and spiritual and things of this life as opposed to things of eternal life. Obviously things in this life have their proper place and value. There certainly isn't anything wrong with most things of this earth, however there is a temptation of making the things of this life, superior to the things of heaven.
There is always the temptation to gather more stuff and an equal temptation to never let go of these things. Jesus tries to align our values with God's values and tries to point out the hopeless efforts we make to store, gather and value things, that just don't matter. Jesus reminds us that at the hour of our death, things of earth are worthless. He points out the absurdity of spending a life of energy gathering and storing these things that are really worthless in the end.
I think of Steve Jobs, the founder of Apple. He spent his whole life accumulating wealth and power through his Apple company (I am typing this on a Mac right now). Clearly there is value in creating a useful product and company, but in the end, even Steve Jobs admits how he wasted his life on ambition, power and money. At the same time, he admittedly neglected his true treasures, family, friends and his own soul.
We may think this just happens to some people and not to us, but let us not be fooled. These temptations attract and can control us in big and small ways. Be sober and alert to these earthly attachments over and above those of heaven. 
Run2Win4Him,
James Kirby