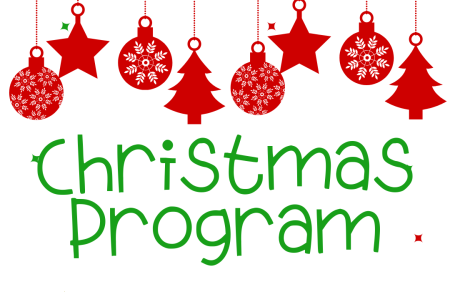 Join us after mass this weekend on Sunday, December 11, at 10 am.
Our Faith Formation (K-4th grade) will be performing a Christmas Program including Mary & Joseph, the Innkeeper, the Shepherds, and the Three Kings!
They will also prepare our hearts for Christmas by singing many joyous songs of the season.
You won't want to miss this!