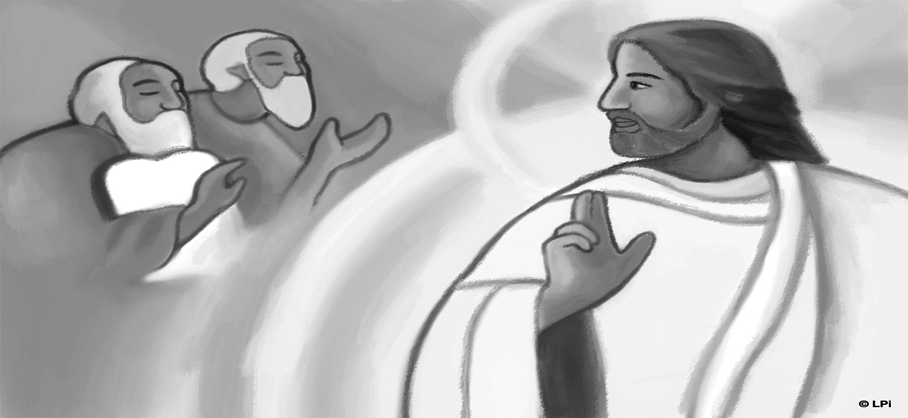 I wanted to let all of you know that I will be gone until August 19. Fr. Tom DeCarlo will be covering the Masses for me. I am sure many of you know Fr. DeCarlo (Tank) from his days leading the way for youth ministry back in the 1970's with projects including "The Wherehouse" and also the T.E.C. (Teens Encounter Christ) retreat program. TEC, back in the day, before the St. Thomas More Center, held retreats at different parishes in our diocese. I remember working on TECs that were staged in parish schools and church halls in towns such as Atlantic, Westphalia, Defiance and Harlan.
Fr. DeCarlo was instrumental in purchasing the land and the building of the St. Thomas More Center near Panora. Today, the STMC is the center for much of the youth ministry activities in our diocese including the ever popular Catholic Youth Camp every summer.
More recently, Fr. DeCarlo has retired from his ministry at Bishop Drumm where he worked with the elderly and the dying, including my mother, this past spring. Fr. DeCarlo's comforting, understanding and enthusiastic way has helped people of all ages. He's not a bad bass player either!
Retired but only a few days, he agreed to cover for me during my time away. Please extend our St. Elizabeth hospitality and gratitude to Fr. Tank during his time here.
Sure Do!
TEC #60
Run2Win4Him,
James Kirby