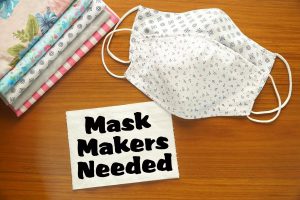 There are many guidelines that will be required before we can gather for Mass again.
We will be in need of face masks, hand sanitizer, lysol wipes, and disinfectant sprays.
Please go to the following link on our Facebook page for all the latest information on returning to Mass. https://www.facebook.com/StElizabethCarlisleIowa/videos/598367740772986/
We look forward to celebrating with you again soon.
Thank you!